About us
Uncompromising
technology
Erickson Information Services, LLC is a team of technology professionals with an eye for excellence.
Computers and networks are an integral part of modern day business. They can empower or strangle a company. We recognize there is no one-size-fits-all technology plan. With over eight decade's worth of combined information technology experience, we tailor technology to the business for maximal efficiency.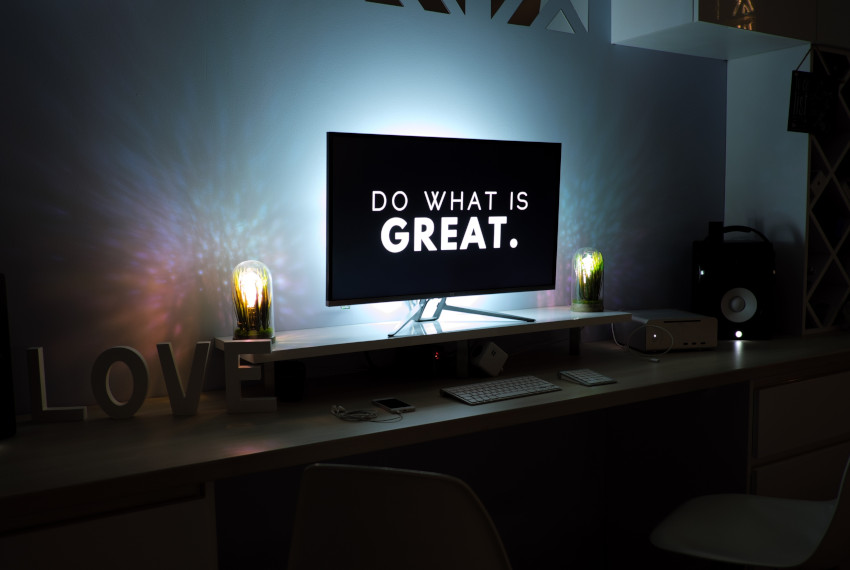 Since 2014
Erickson Information Services has served Erickson Group, Ltd. and associated companies.
Whether it be standing up servers or reducing footprint via virtualization, EIS is up to the task.
Our services
What we do
Analysis
Business process analysis and aligning IT policies and procedures to the business
Problem Definition
Requirements Gathering
Process Reviews
Network Design
Vendor Evaluations
Support
Operational support from help desk, workstation and server updates, on-site troubleshooting
Help Desk
Self-service Portal
Software updates
Troubleshooting and repair
Documentation
Application Development
Tailored applications to specific and unique business processes and needs
Web Applications
GUI Applications
Macro Development
Business Intelligence Dashboards
Process Automation
Improve business efficiency via automation of repetitive tasks and integration of disparate systems
Application Integration
ETL
Server automation
Server and Workstation Deployment